FACH Legislative Priorities
The Florida Association of Children's Hospitals (FACH) member hospitals annually review legislative issues and actively advocate on the state and federal levels. Our legislative work is  coordinated with the Safety Net Hospital Alliance, Florida Hospital Association (FHA) and The Florida Chapter of the Academy of Pediatrics.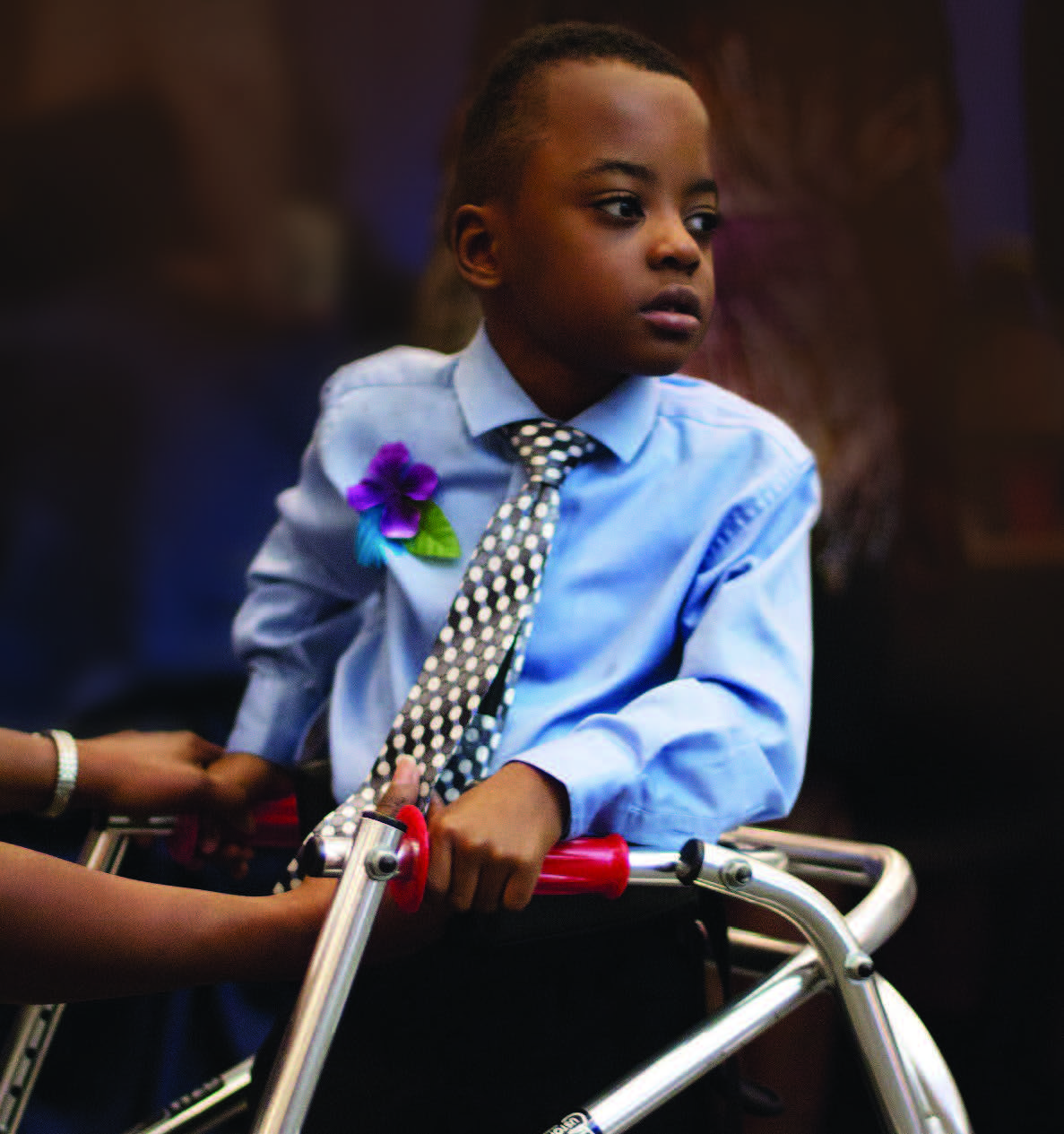 Florida Legislative Priorities
Ensure Children's Access to Mental Health Care
Provide a pediatric behavioral health network through funding, workforce and access improvements for children to mental health provers and programs..
Ensure Critically Ill Children's Access to Care
Florida Medicaid including MCO's Should Reimburse for:
A. Childhood Transplants, Implants and Devices
Improve transplant access and success by reimbursing for pre- and post-surgery medical care and drugs (donor and matching cost reimbursement, bone marrow, organ, cord-blood, implants and orthopedics devices)
B. Children with Unusually Complex Care Needs
Medicaid outlier reimbursement is woefully inadequate for children with medical complexity.
Complete Buildout of Newborn Genetics Centers
Complete Florida's newborn testing and telehealth network.
Secure the needed recurring funding for Florida's pediatric genetics centers network to respond to increased demand and advancements for testing and treatment. Require full analysis of future needs to include reimbursement for genetic counselors, dieticians and other providers key to these services.
Adequately Fund Health Care for Children
A. Prevent cuts to Medicaid, KidCare and Florida Healthy Kids insurance
Medicaid cuts proposed during 2019 Legislative Session would have cut children's hospital care. Maintain full Kid Care funding as well as the full pay option reinstated in 2019.
B. Support Federal ACE Kids Act
Educate Florida Legislators on the recently passed ACE Kids ACT
S. 317 by Grassley & Rubio / H.R 1226 by K. Castor, Bilirakis & Rutherford.
States should have choice in whether or not they opt-in to a special Medicaid performance program designed to maximize efficiency for children's health care services for chronic medically complex children.
Oppose Advanced Birthing Centers/ Outpatient C Section Bills