FACH Legislative Priorities
The Florida Association of Children's Hospitals (FACH) member hospitals annually review legislative issues and actively advocate on the state and federal levels. Our legislative work is  coordinated with the Safety Net Hospital Alliance, Florida Hospital Association (FHA) and The Florida Chapter of the Academy of Pediatrics.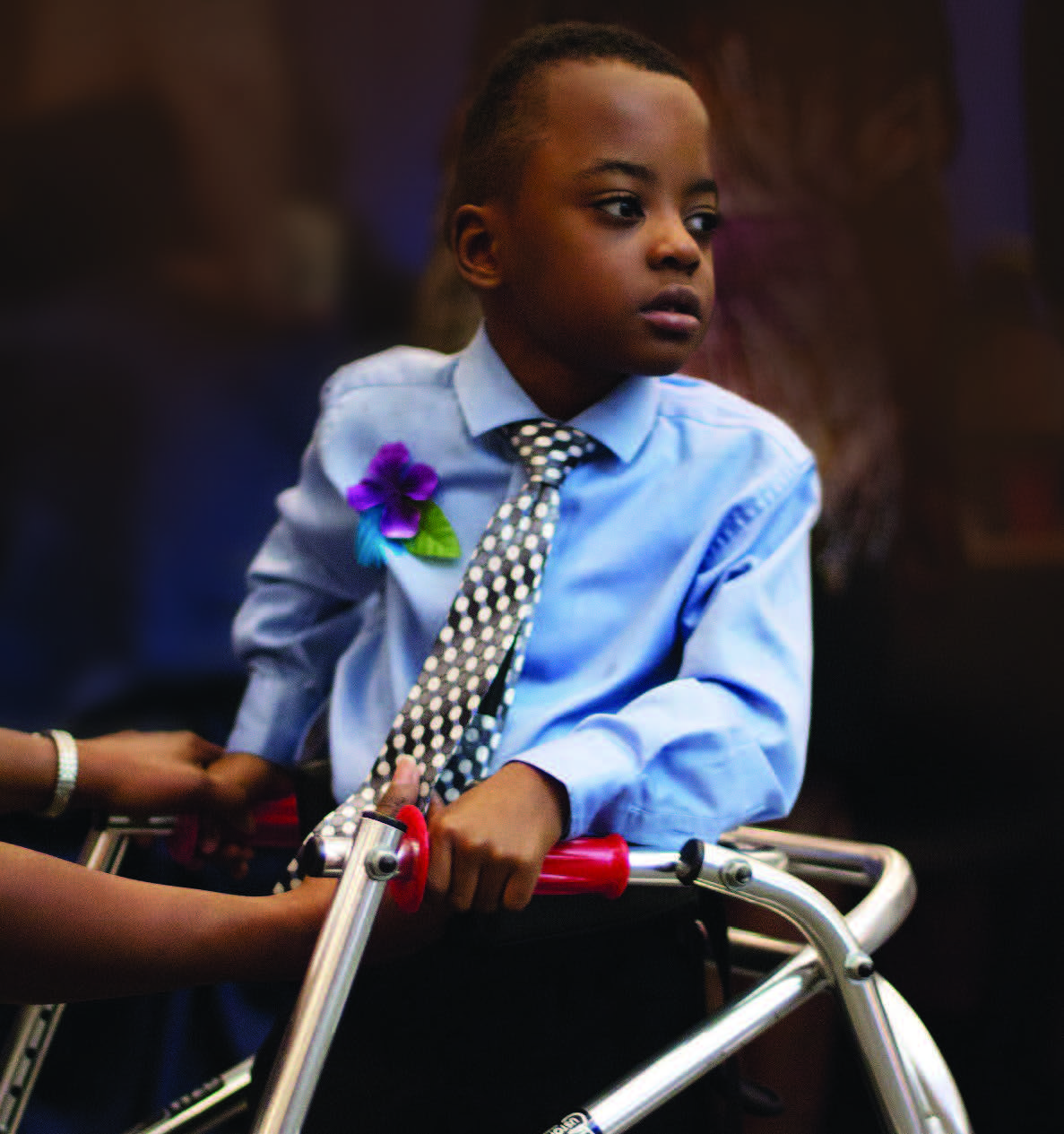 Florida Legislative Priorities
Increase Children's Access to Care
Increase children's access to comprehensive health car, including full funding for KidCare, continuation of the full-pay options and improved outreach and enrollment efforts.
Protect Medicaid Funding
Protect Medicaid general revenue funding and non-recurring funding,  including the: DRG base rate increase, pediatric outlier increase, trauma center add-on and the replacement of the intergovernmental transfers reduced due to the Low-Income Pool reduction and DSH payments. Support efforts to mitigate the impact of the reduction in federal LIP funding.
Adequately Fund Children's Services
Ensure that DRG and APRDRG outpatient reimbursement reflects cost of children's health care services. Protect access to care by adequately funding children's services, including the opposition to 90-day to 30-day retroactive coverage/reimburse-ment.
Ensure Safety and Quality of Care
Support efforts to ensure safety and quality of care for children including, but not limited to, the concerns related to advanced birthing centers and overnight stays for pediatric patients at ambulatory surgical centers.
Educate Legislators
Educate state legislators regarding the Medicaid funding to ensure and enhance access and efficiency for children's health care services for chronic medically-complex children.  The program would support health services and provide planning and evaluation dollars for chronic complex medical home/chronic complex initiatives.