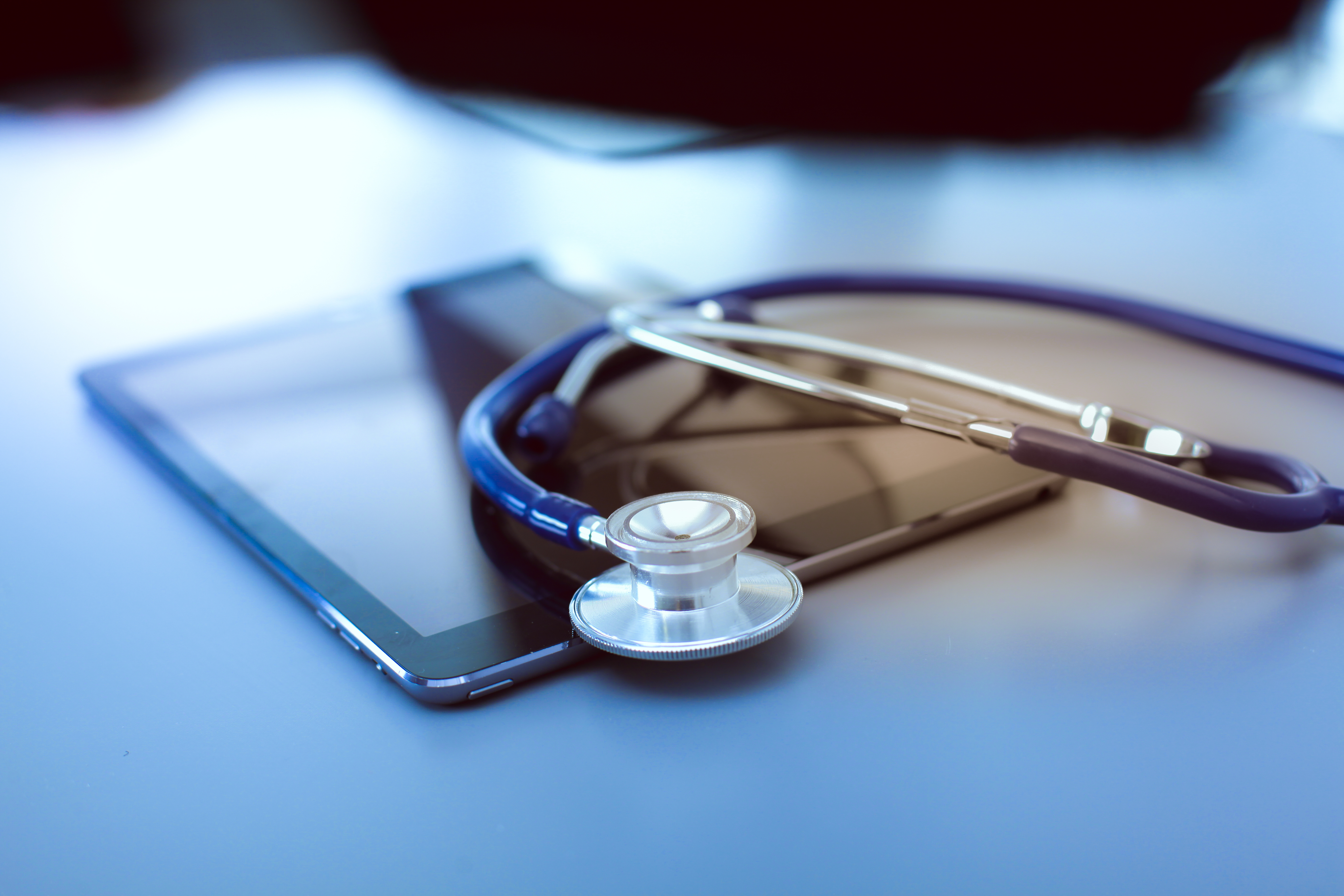 Information and Updates
FACH provides information and updates to members to help them keep abreast of changes and take action, when necessary, to safeguard children's health.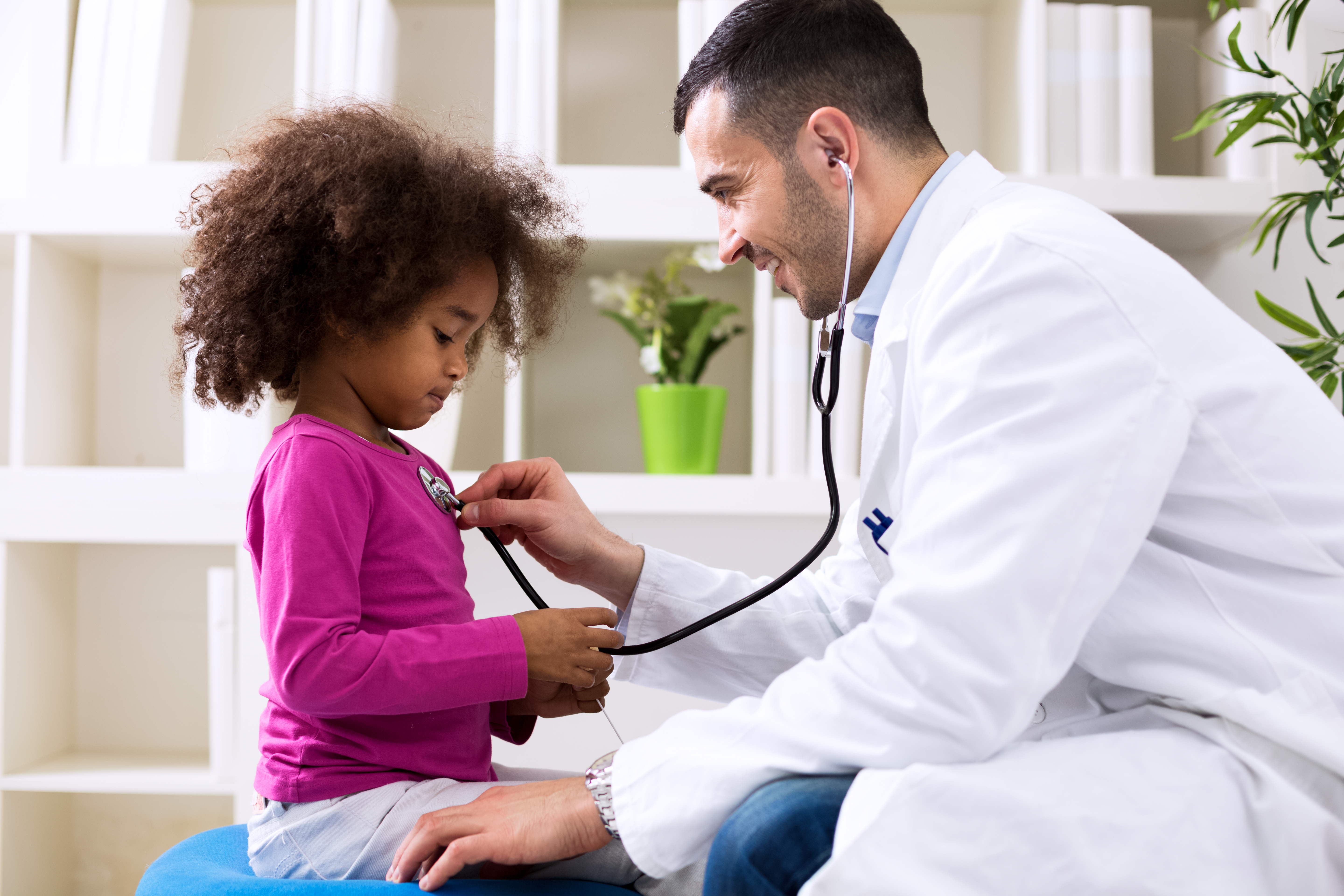 KidCare
FACH is partnering with the Healthy Kids Corporation to provide ongoing training for hospital staff to assist families. Children's needs do not end when they leave the walls of our hospitals, and our members provide assistance and follow up to make sure our patients can access the care that will keep them healthy and safe.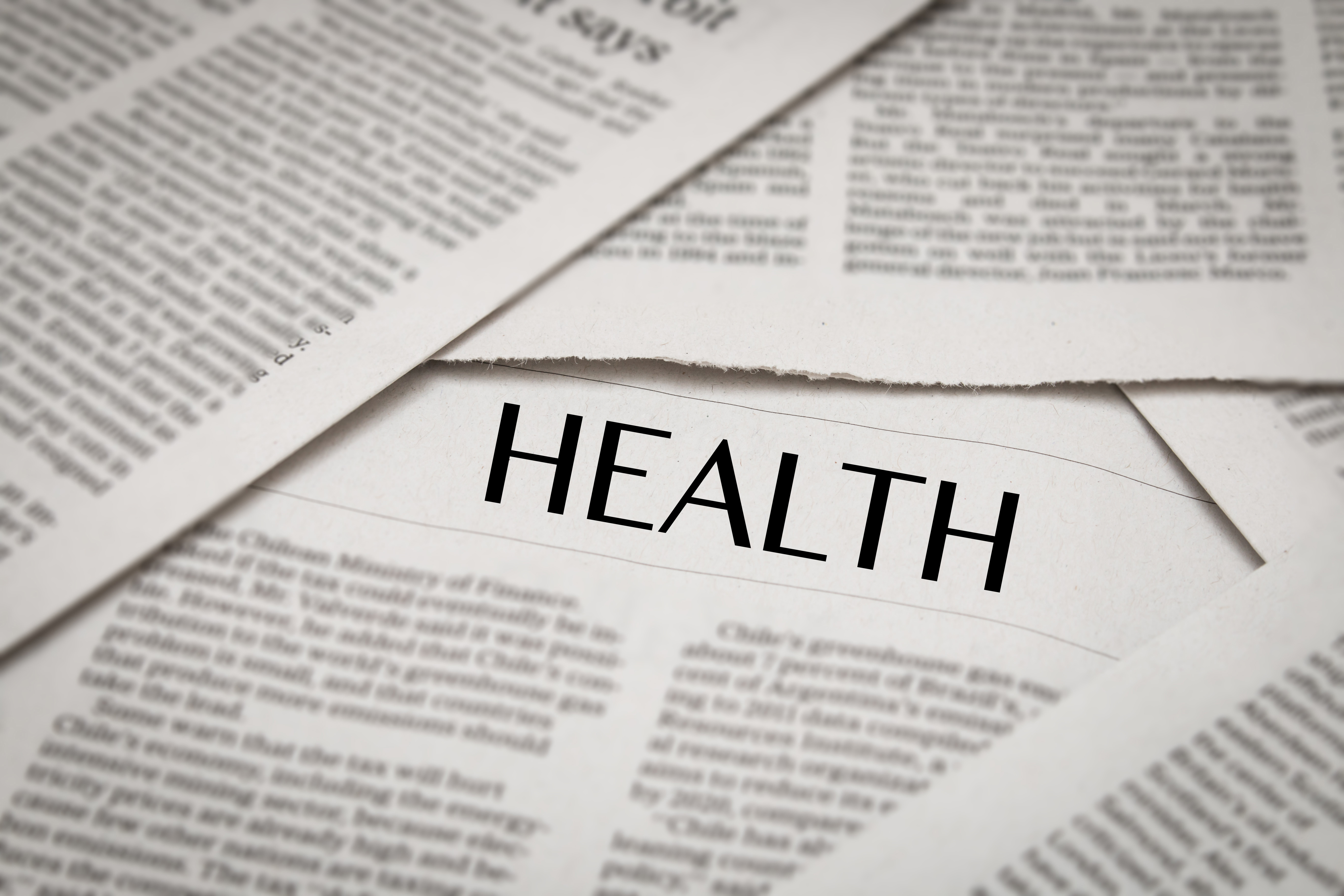 In the News
FACH provides linkages to news items of interest to members and shares good news related to our member hospitals.