Don't Cut Our Capacity to Care for Children
Florida's children's hospitals are facing House and Senate budget cuts from a reduction in base rates and the elimination of hospitals' Critical Care Funds. Protections were provided for several specialty-licensed, or freestanding, children's hospitals, but the majority of children's hospitals that exist within larger health systems will face substantial and unreasonably large drop-offs in inpatient and outpatient funding. 
FACH Florida Legislative Priorities
The Florida Association of Children's Hospitals (FACH) member hospitals annually review legislative issues and actively advocate on the state and federal levels. Our legislative work is  coordinated with the Safety Net Hospital Alliance, Florida Hospital Association (FHA) and The Florida Chapter of the Academy of Pediatrics.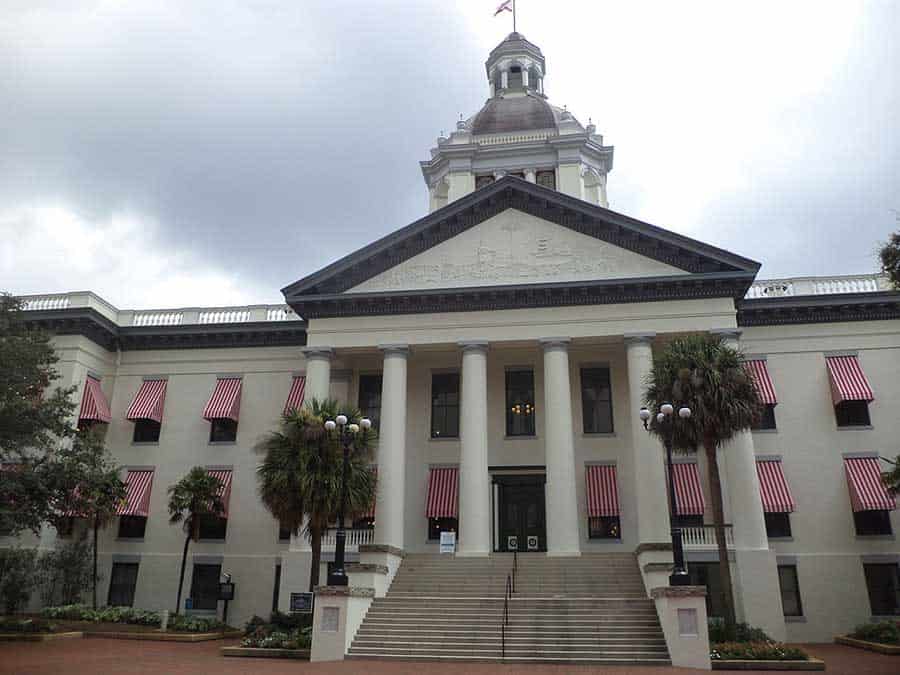 Increase Children's Access to Comprehensive Health Care
Full funding for KidCare
Full pay options
Improved outreach and enrollment efforts
Adequately Fund Health Care for Children
Protect Medicaid general revenue funding appropriated by the Legislature including the DRG base rate increase, pediatric outlier increase, trauma center add-on, and the replacement of the intergovernmental transfers reduced due to the Low-Income Pool reduction.
Ensure that DRG reimbursement reflects the cost of children's health care services.
Seek cost-related reimbursement for bone marrow transplants, cord blood transplants, orthopedic devices, and implanted devices.
Support childhood cancer funding to include cost-effective pharmaceutical resources.
Support Critical Children's Services
Continue to build and fund statewide telemedicine services to support critical children's services.
Increase funding, expansion, and collaboration for statewide pediatric genetics centers to reduce the backlog and respond to increased demand for testing and treatment.
Advocate for the development of a statewide strategy to address mental/behavioral health services.
Develop a statewide strategy to build and fund a system for pediatric rehabilitative services to adequately fund and coordinate care.
Educate state legislators regarding the ACE Kids Act, which provides states the opportunity to opt-in to a Medicaid program that utilizes children's hospitals to enhance access and efficiency for health care services for chronic medically complex children. The program supports health services and provides planning and evaluation funds for chronic complex medical home/chronic complex initiatives.