FACH Florida Legislative Priorities
The Florida Association of Children's Hospitals (FACH) member hospitals are the voice for children's health care in Florida. Members share a common vision and embrace short- and long-term strategies leading to exemplary health care for Florida's children. We believe that promoting children's health is essential for improving the population's health, and that policies to prevent and/or treat children's health problems can be wise investments.
On an annual basis, we review legislative issues and actively advocate on the state and federal levels. Our legislative work is  coordinated with the Safety Net Hospital Alliance, Florida Hospital Association (FHA) and The Florida Chapter of the Academy of Pediatrics. 
The 2023 Florida Legislative Session is March 7 to May 5.
Florida Legislative Advocacy Focus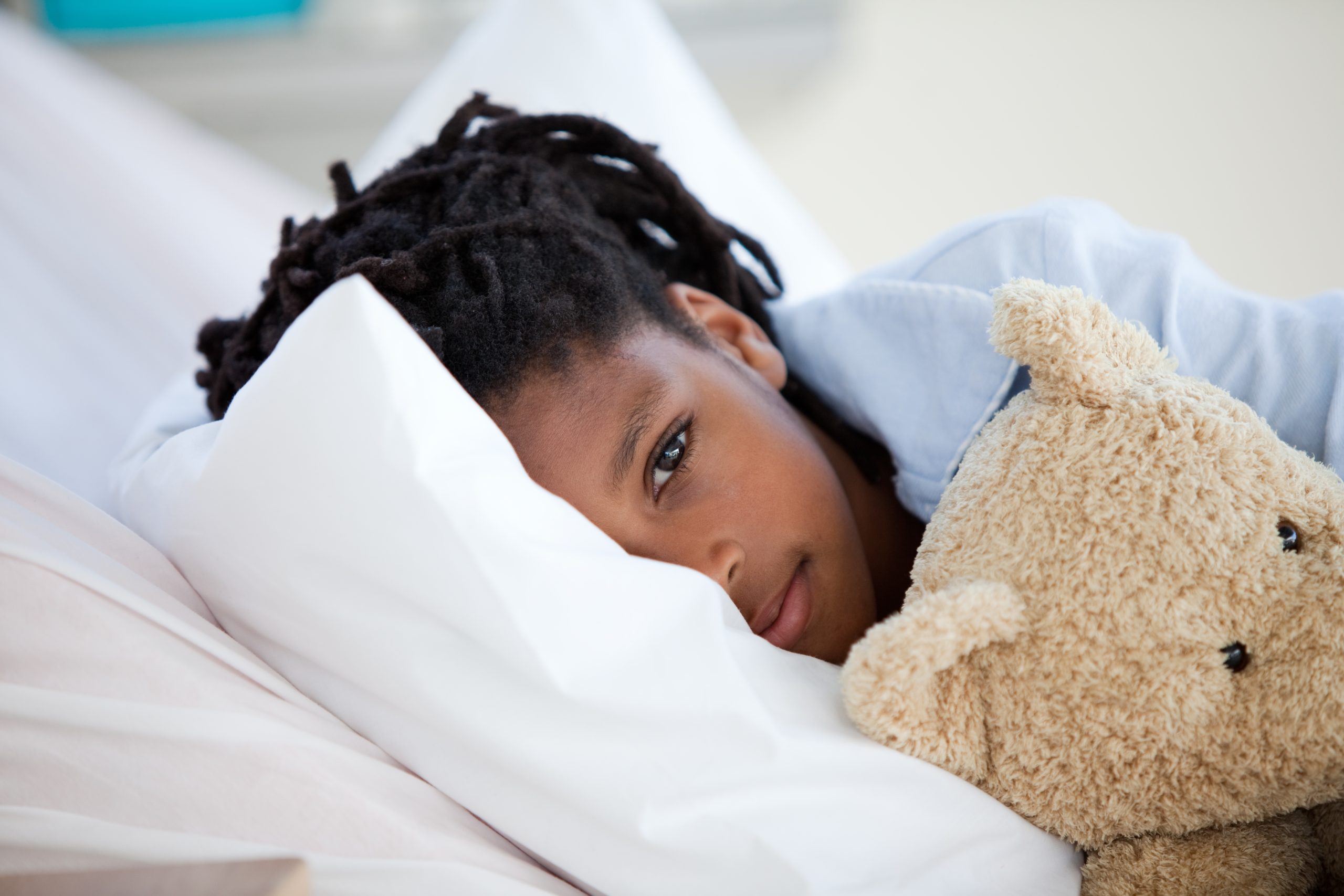 Support Critical Childen's Services
Secure funding to address mental/behavioral health services and implementation of timely front-end solutions to include: statewide assessment; statewide hot line/resource and referral; enhanced telehealth services. Read more about the Florida pediatric mental health crisis and FACH's proposal to address it.
Develop a statewide assessment and request funding for gene sequencing program for Florida.
Provide one-time funding for grants to the state's not-for-profit children's hospitals to establish a statewide network of pediatric rehabilitation centers to ensure all children have access to the care they require to attain optimal outcomes from injuries, medical conditions, genetic disorders, birth traumas, and other conditions requiring rehabilitative care. Read more about FACH's proposal to plan for the network.
Educate state legislators regarding the ACE Kids Act (PL 116-16) .The ACE Kids Act is a flexible solution for states to improve care for the sickest children in their Medicaid program by enabling care coordination for children across multiple providers, easing access to necessary medical care across state lines, decreasing Medicaid spending on this population through innovative and efficient care delivery, and aligning care delivery with new accountable payment models for sustained success. Learn about the ACE Kids Act Implementation process from the Children's Hospital Association.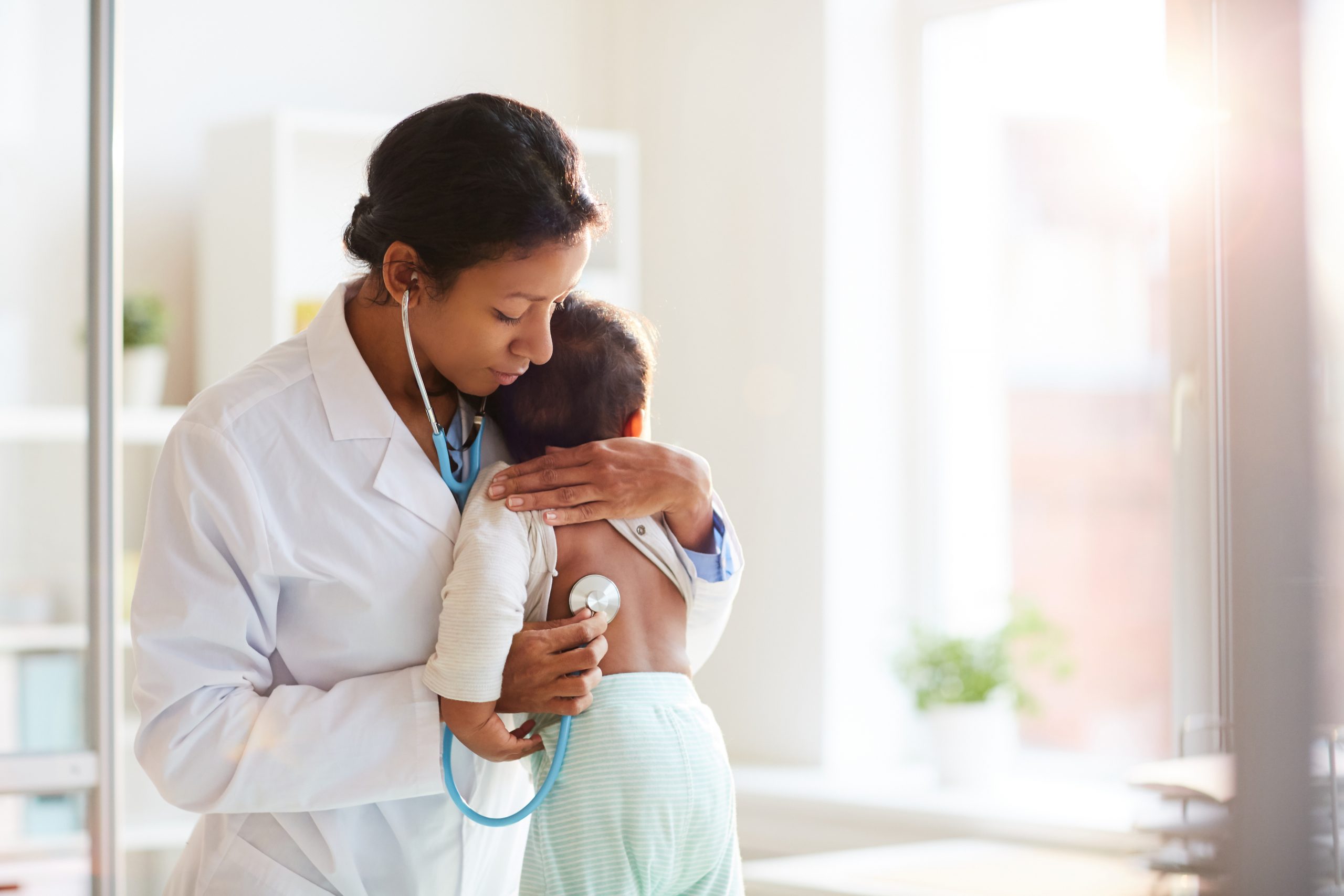 Increase Children's Access to Comprehensive Health Care
Support updating the benefits package for Healthy Kids in conjunction with the Healthy Kids staff and board. (The benefits update is not expected to require legislative action.) Advocate for expanding the upper threshold of eligibility to 300% of the FPL.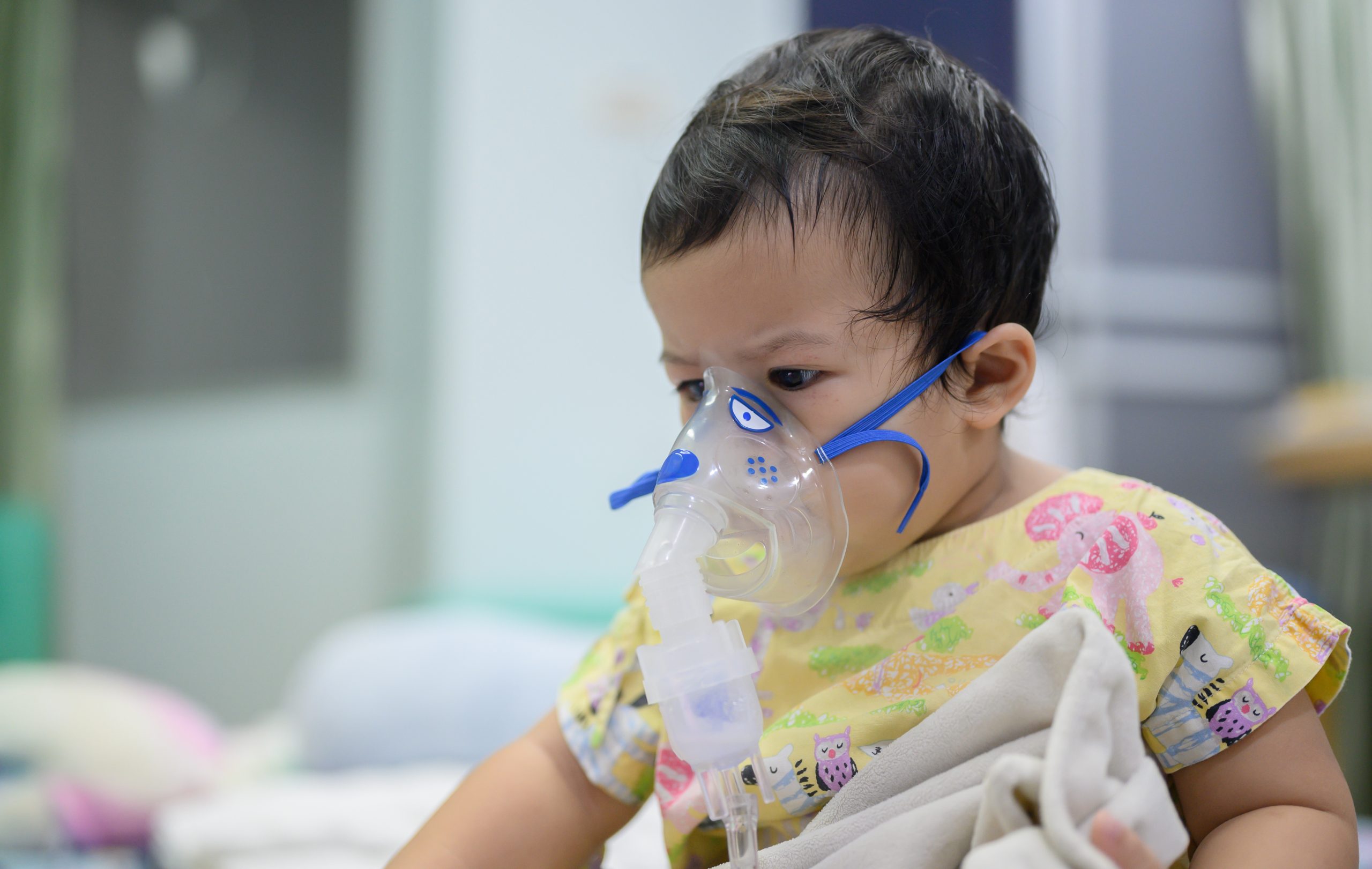 Adequately Fund Health Care for Children
Protect Medicaid general revenue funding appropriated by the Legislature including the DRG base rate increase, pediatric outlier increase, trauma center add-on, and the replacement of the intergovernmental transfers reduced due to the Low-Income Pool reduction.
Ensure that DRG reimbursement reflects the cost of children's health care services.
Seek cost-related reimbursement for bone marrow transplants, cord blood transplants, orthopedic devices, and implanted devices.
Support childhood cancer funding to include cost-effective pharmaceutical resources.