Safeguarding Children's Health
Good Child Health Policy Matters to Florida
Research clearly demonstrates that unhealthy children grow up to be unhealthy adults, that poor health and low income go hand in hand, and that the consequences of both on our state and nation are profound. Florida Association of Children's Hospitals' member hospitals partner with policy makers in Florida to develop and implement policies and programs that improve child health outcomes, efficiency and cost effectiveness. Our activities include advocacy, education, research and patient care initiatives.

Our Goal: Exemplary Health Care for Florida's Children
FACH member hospitals share a common vision and embrace short- and long-term strategies leading to exemplary health care for Florida's children.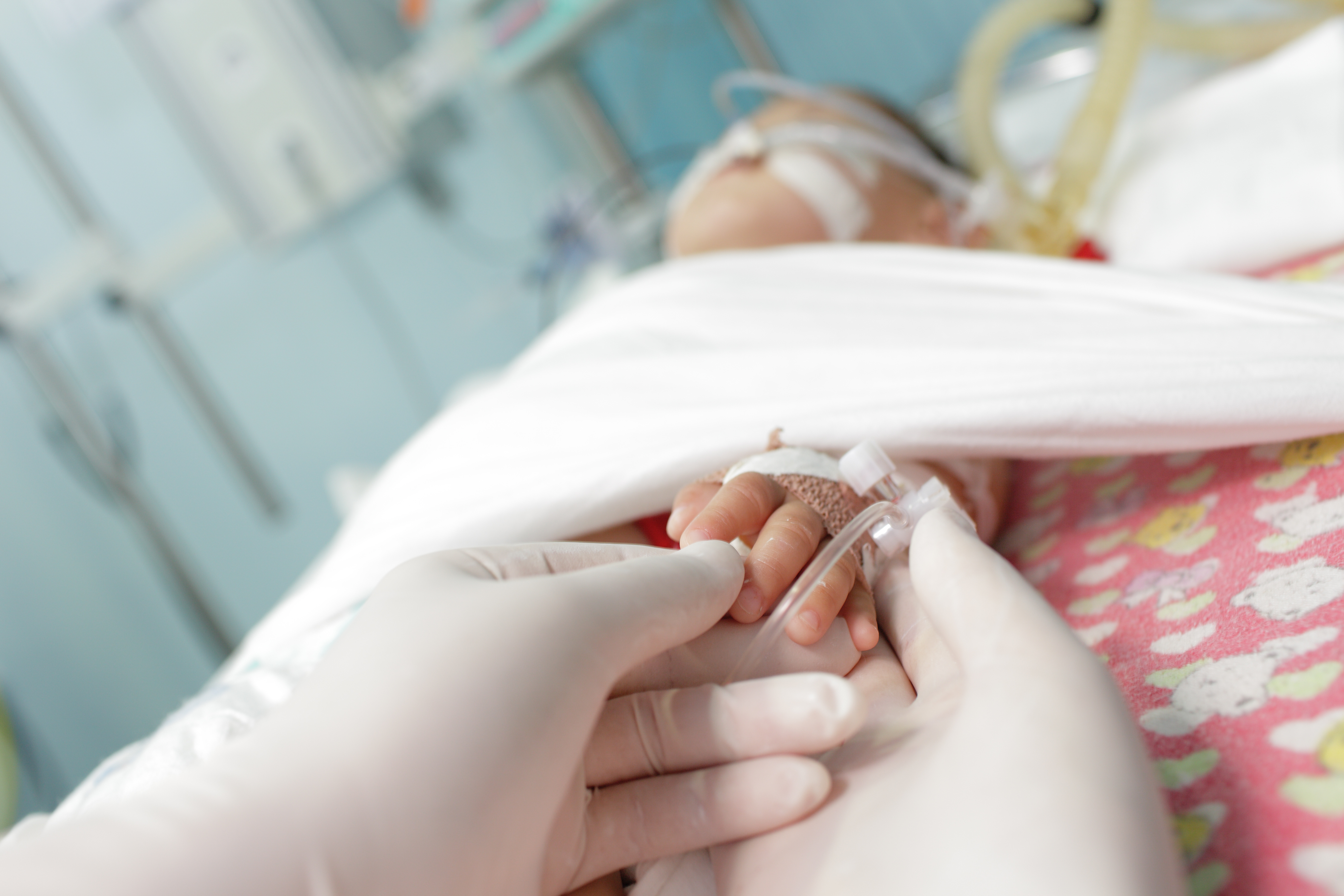 Good Child Health Care Matters
FACH member hospitals share some unique characteristics that set them apart from others around the state. Often the specialized pediatric programs needed by children with cancer, neurological injuries, cystic fibrosis and cleft palate are not available anywhere else in their communities. And FACH hospitals are important components of Florida's trauma care system, saving and enhancing the quality of young lives.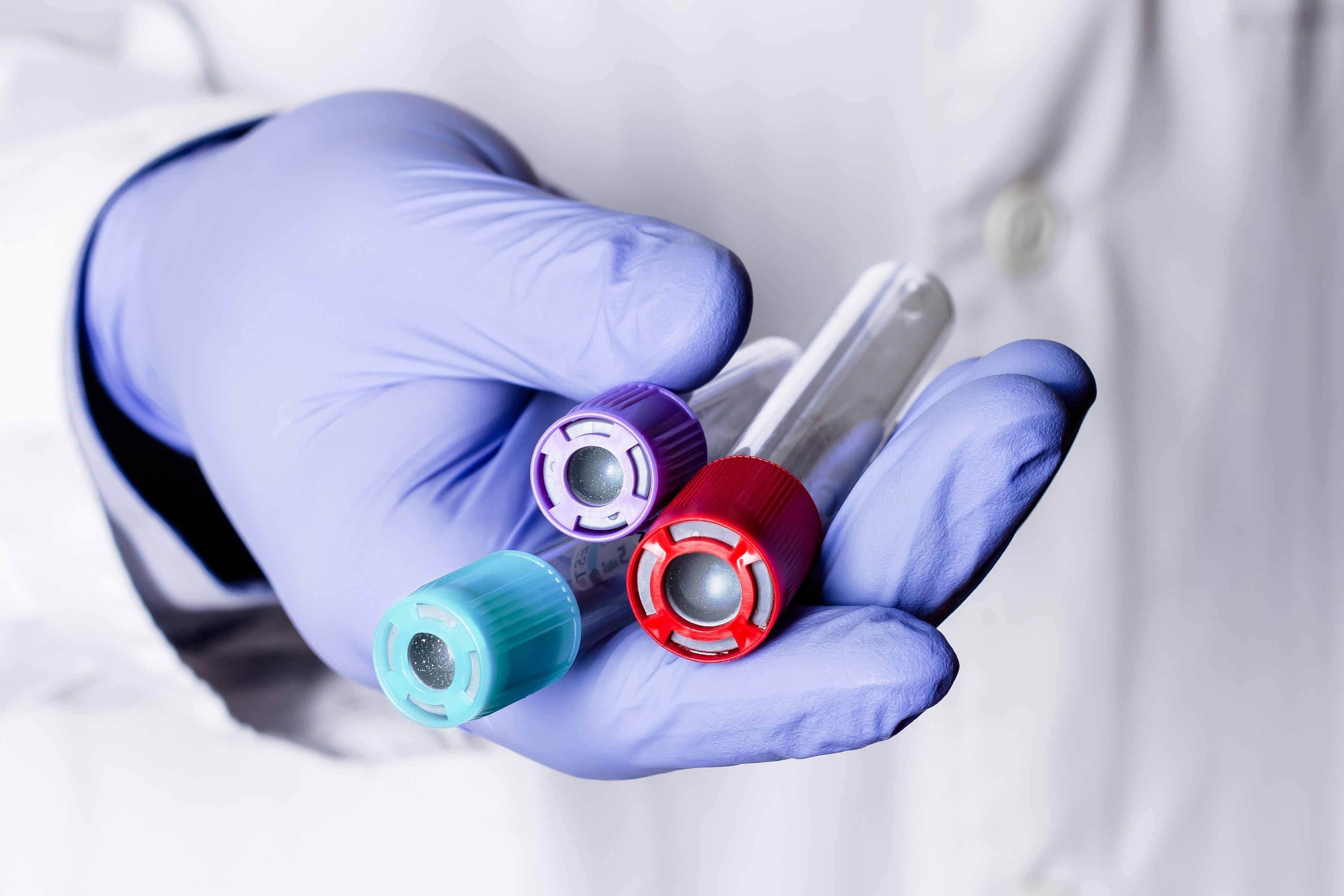 Child Health Research Matters
Through affiliations with top research and academic medical centers across the country, FACH member hospitals are engaged in cutting edge research and are making new discoveries leading to innovative care models, new procedures and life-saving medications that will benefit young Floridians in the decades ahead.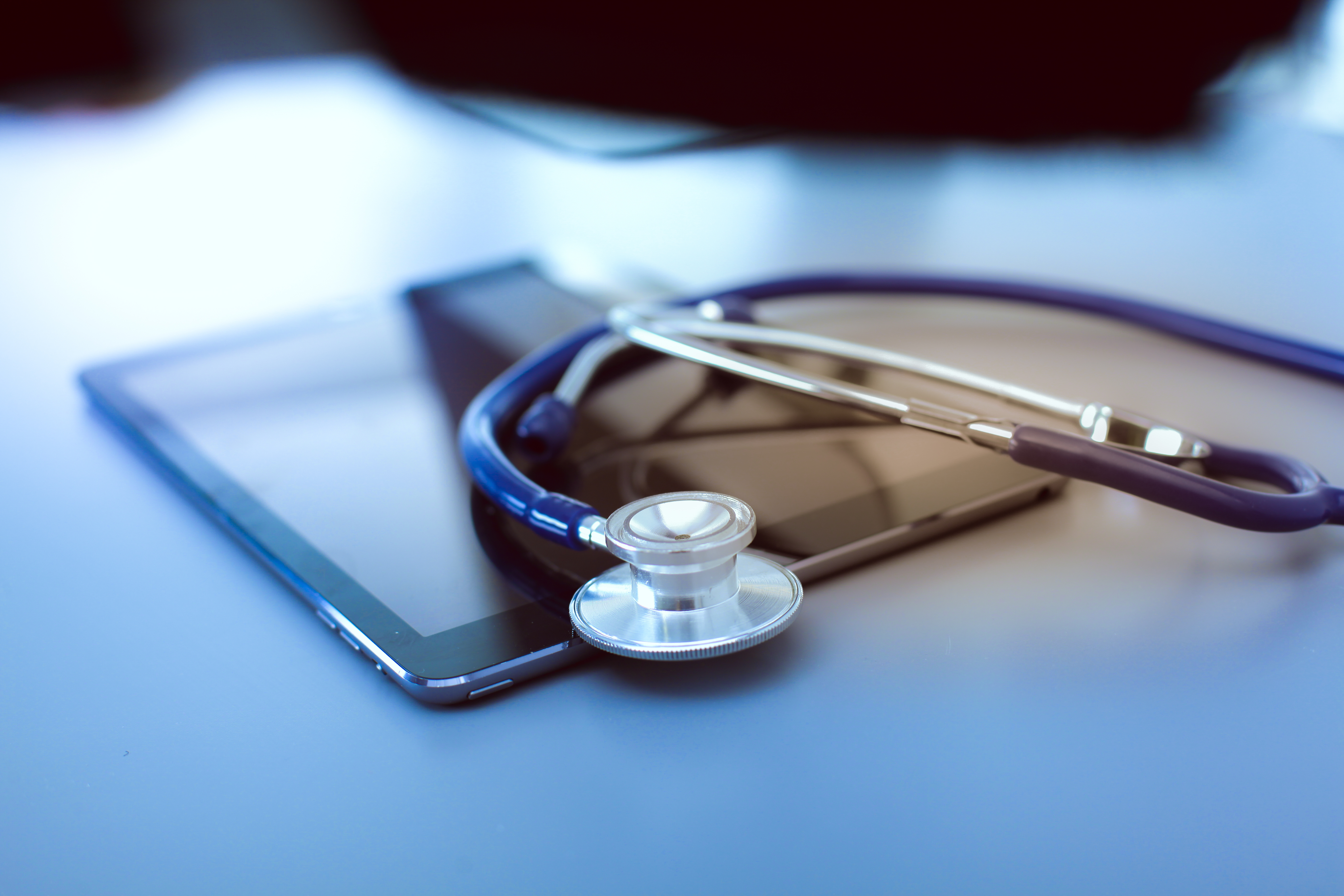 Training Tomorrow's Caregivers Matters
With the state's major teaching hospitals as members, FACH also plays a leading role in Florida's graduate medical education programs – providing essential hands-on training to future pediatric physician specialists and pediatric nurses. FACH members house most of the medical residency slots in child psychiatry, general pediatrics, pediatric endocrinology, pediatric hematology, pediatric nephrology, pediatric cardiology and neonatal and perinatal medicine.