Information, Data, and Research
How Much Does the Federal Government Spend on Programs Benefitting Children?
How our government spends money, and who benefits from that spending, reflects our national priorities. Today's investment in children affects tomorrow's workforce; economy; and educational, criminal justice, and health care systems. Here is the link to the report.
Number of Uninsured Children Increasing
Georgetown University Center for Children and Families Health Policy Institute has released its annual report on uninsured children. The report shows that Florida had a statistically significant increase in both the uninsured number of children and the uninsured rate from 2016-2018. Florida also had the second highest number of uninsured children, only behind Texas. Here is the link to the report.
Demonstrating Value in Pediatrics
The Children's Hospital Association has released the "Demonstrating Value in Pediatrics: A Measure Menu, Workbook & Guidance for Value-based Care, Payment and Reporting Programs" resource.
This resource is designed to save hospitals and health systems significant time and effort in identifying meaningful quality measures for value-based programs. The Demonstrating Value in Pediatric resource includes: a measure menu listing 67 carefully vetted pediatric measures (an Excel workbook), and a report including the consensus-based vetting approach, seven steps to successful measure selection and use, stepwise guidance on the use of the workbook, and commentary on gaps and opportunities in pediatric quality and measurement.
You can find the report and the measure menu workbook on the Children's Hospital Association website.
The Georgetown University Center for Children and Families Issues Fourth in Series of Briefs on the Future of Children's Health Care Coverage
Medicaid, along with CHIP, serves four out of five young children in poverty. Yet Medicaid can do more to elevate the needs of these children. Prioritizing young children in Medicaid through cross-sector, innovative practice change has the potential to improve their lifetime trajectories, overall population health and long-run savings.
This new brief examines ways for state and federal policymakers to use Medicaid and CHIP to more effectively put young children on the best path for success in school and in life. 
Children's Hospitals Applaud President Trump for Prioritizing Children's Health
Washington, D.C. — Last night, the president affirmed that children's health must be a national priority by signing H.R. 5385 into law. A critical investment in our nation's pediatric workforce, this law extends the Children's Hospitals Graduate Medical Education (CHGME) program for five years. On behalf of the patients and families we serve, children's hospitals thank congressional champions Sens. Bob Casey and Johnny Isakson, and Reps. Gene Green and Michael C. Burgess — for their tireless leadership in reauthorizing this bipartisan, successful program – and President Trump for supporting and signing the bill.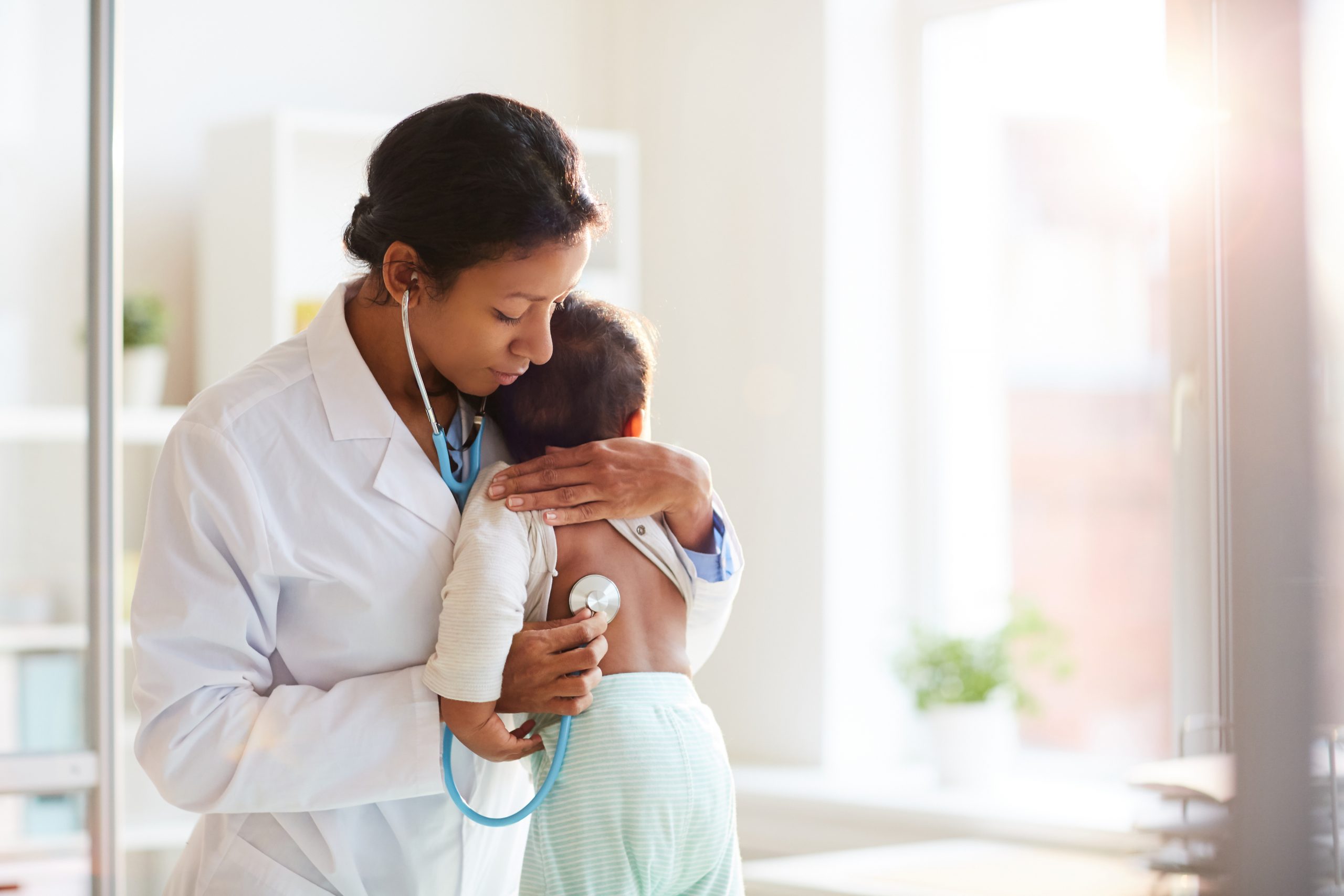 FACH and KidCare
FACH member hospitals take an active role in ensuring children are enrolled in health care coverage that meets their unique needs.  All children are provided with care regardless of their family's ability to pay. FACH members also assist families with applying for appropriate Florida KidCare programs.  FACH partners with the Healthy Kids Corporation to provide ongoing training for hospital staff to assist families and FACH is available to all member hospitals to provide technical assistance with Florida KidCare enrollment. Children's needs do not end when they leave the walls of our hospitals, and our members provide assistance and follow up to make sure our patients can access the care that will keep them healthy and safe.
FACH Service Data 6/30/19
Florida's Uninsured, Eligible and Enrolled Children by County